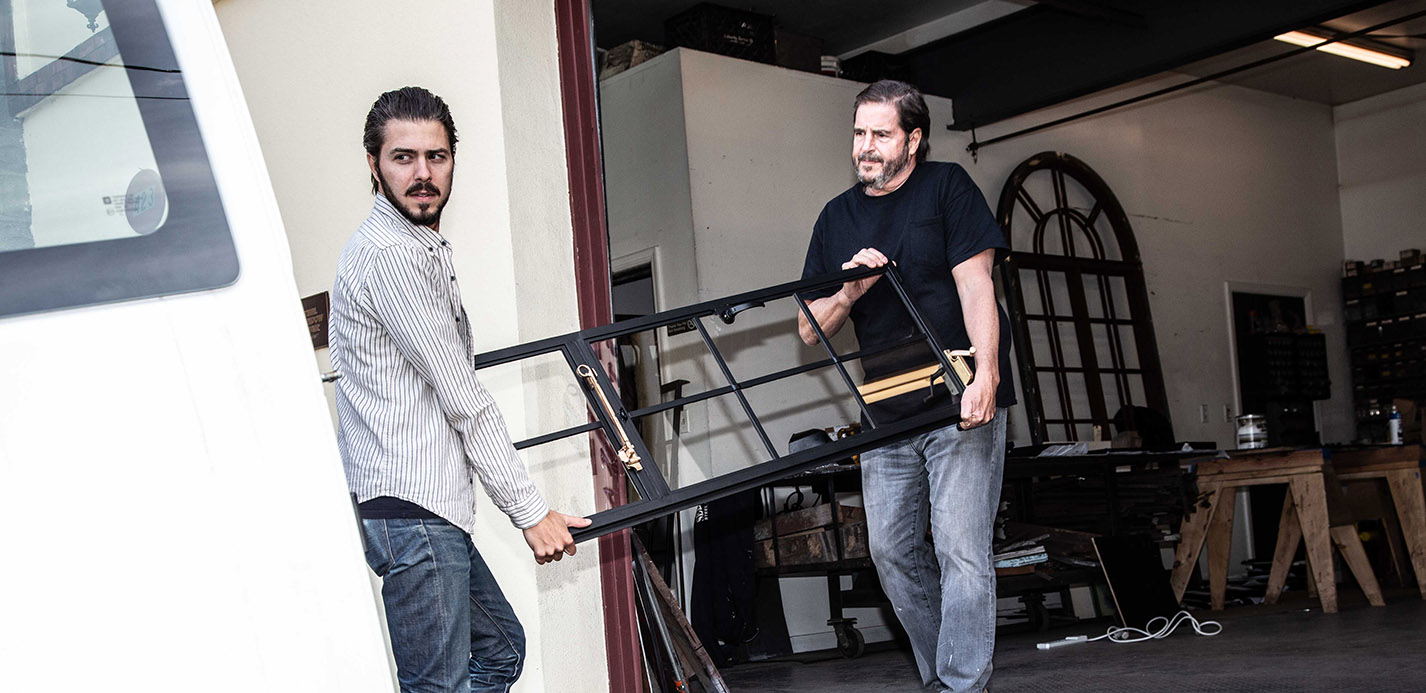 Vintage Steel Casement Windows
Seekircher Steel Window has the most comprehensive collection of vintage steel casement windows and French doors in the world.
Our vintage windows have been used in buildings across North America and Europe, often to match existing windows in renovations and additions or to replace failing "replacement" windows in historic homes. An increasing number of customers are using our steel windows in new construction and interior applications where the bespoke aesthetic of vintage steel windows offers a unique point of view.
We have several thousand windows in our warehouse including both leaded glass and steel divided light, ranging from 2' to over 6' high. We also have a number of fixed sash, transoms, arch top windows and a selection of vintage steel doors.
The photos below represent a small sample of our collection of steel windows, which can be customized as needed.
↓